Improve healthcare differently
Career
Opportunities
Our customers work in one of the most challenging and vital fields there is: healthcare.
We do the demanding, but essential, work of building real-time care orchestration and medical billing platforms - so healthcare organizations and professionals can concentrate on what counts.
We operate with ambition and there is a staggering amount of work ahead. That means that you have an unparalleled opportunity to help improve the efficiency of the healthcare system while doing the most impactful work of your career.
Our Culture
Growth is in our DNA, with the highs, lows, and everything else that it comes with.
We move fast, preferring action and iteration to perfection. We also acknowledge that we have a lot to learn. We make mistakes and strive to grow from them.
Our team is full of exceptional human beings and we are committed to continuously improving in order to deserve, day after day, their choice to evolve among us.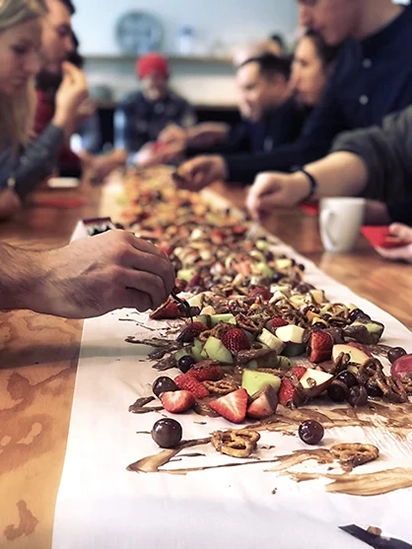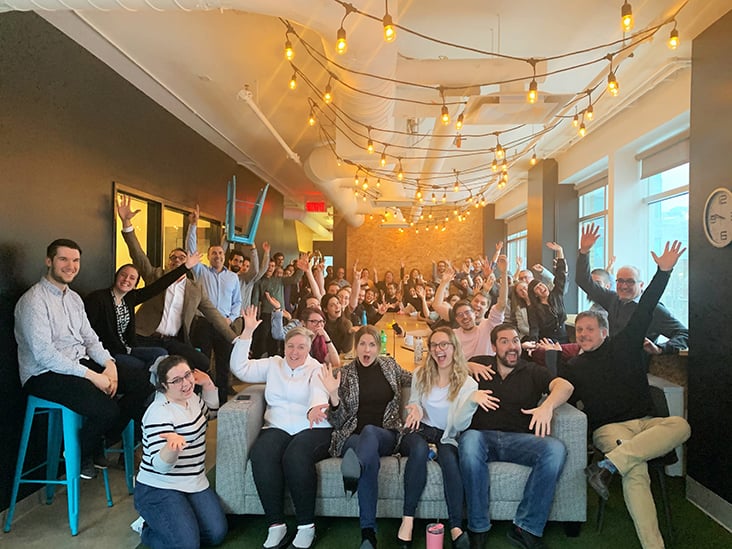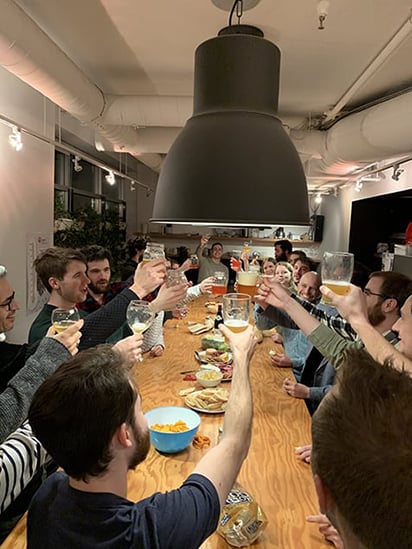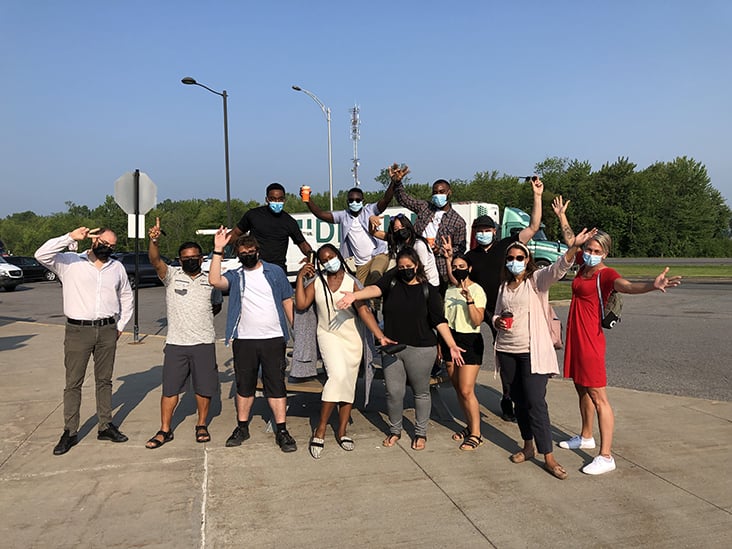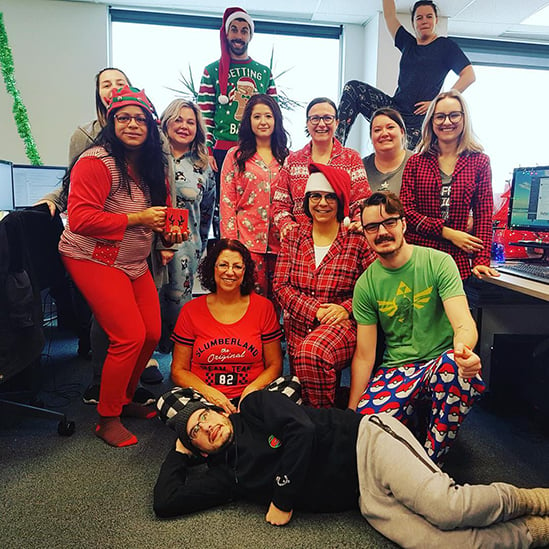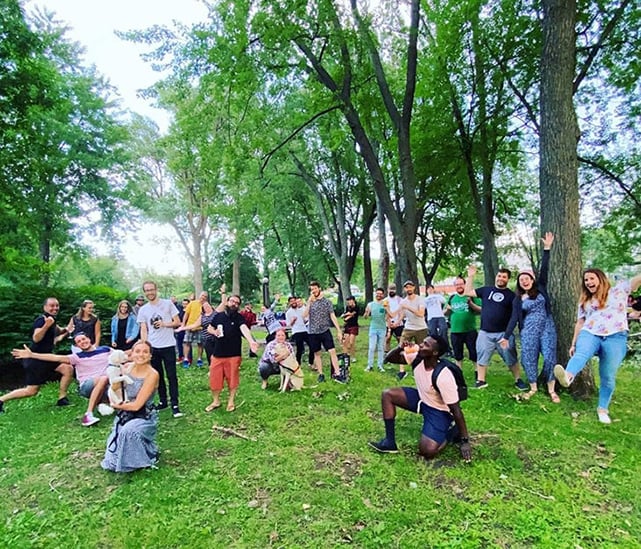 Our mission
To build world-class software platforms that empower healthcare innovators to improve access to care by driving operational efficiency.
Our vision
We believe that the right technology has the power to change health outcomes.
Intention

Put customers first
Collaboration

Work together
Expertise

Know your stuff
Benefits
As a company founded in 2010, we are still striving for maturity in many areas of our operations. When it comes to our benefits, we periodically revise our offering to be sure we remain current and are proud to compare ourselves to much larger organizations. We don't ever want coverage to be an obstacle in joining the team.
Locations
Quebec City
Montreal
Regina
Boston
Paris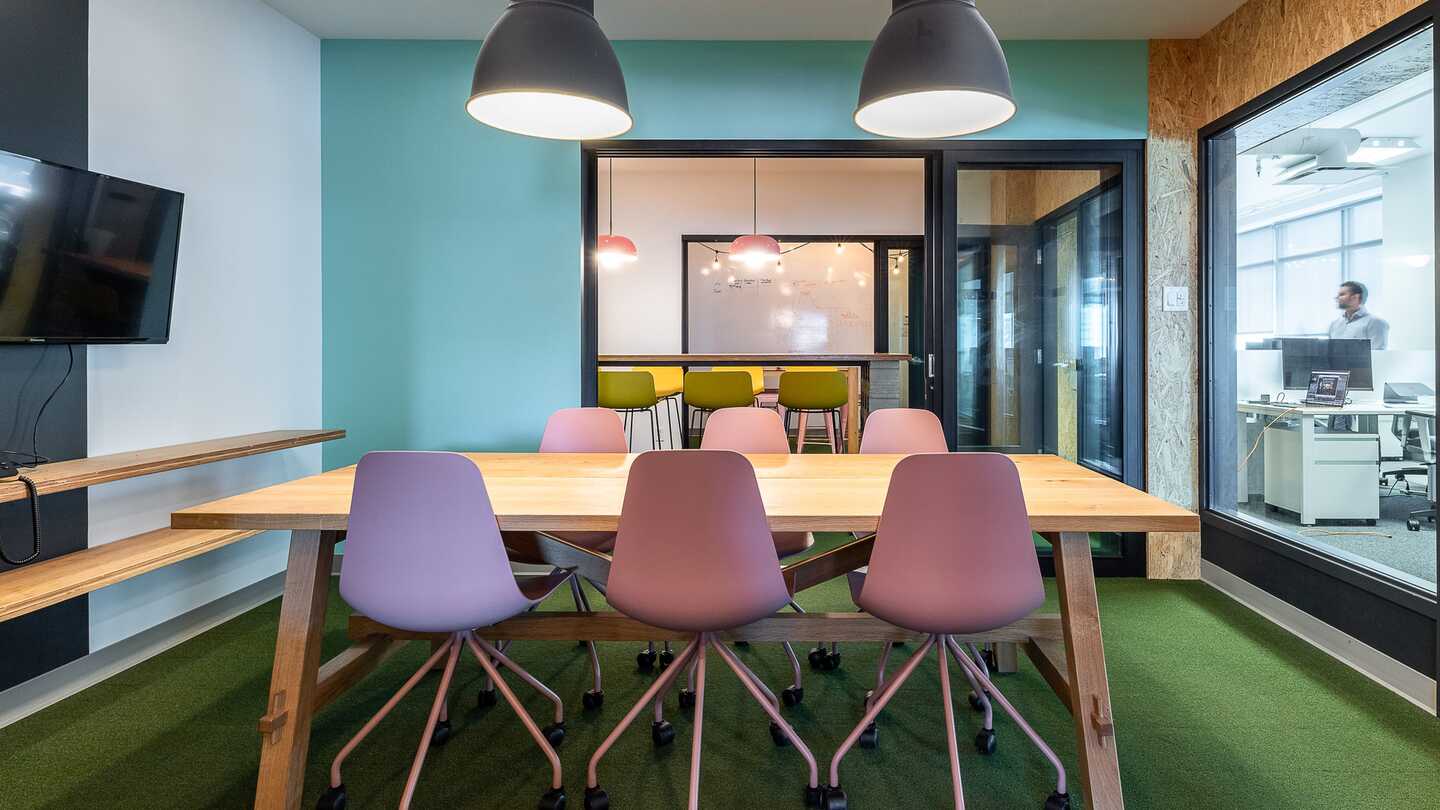 Quebec Office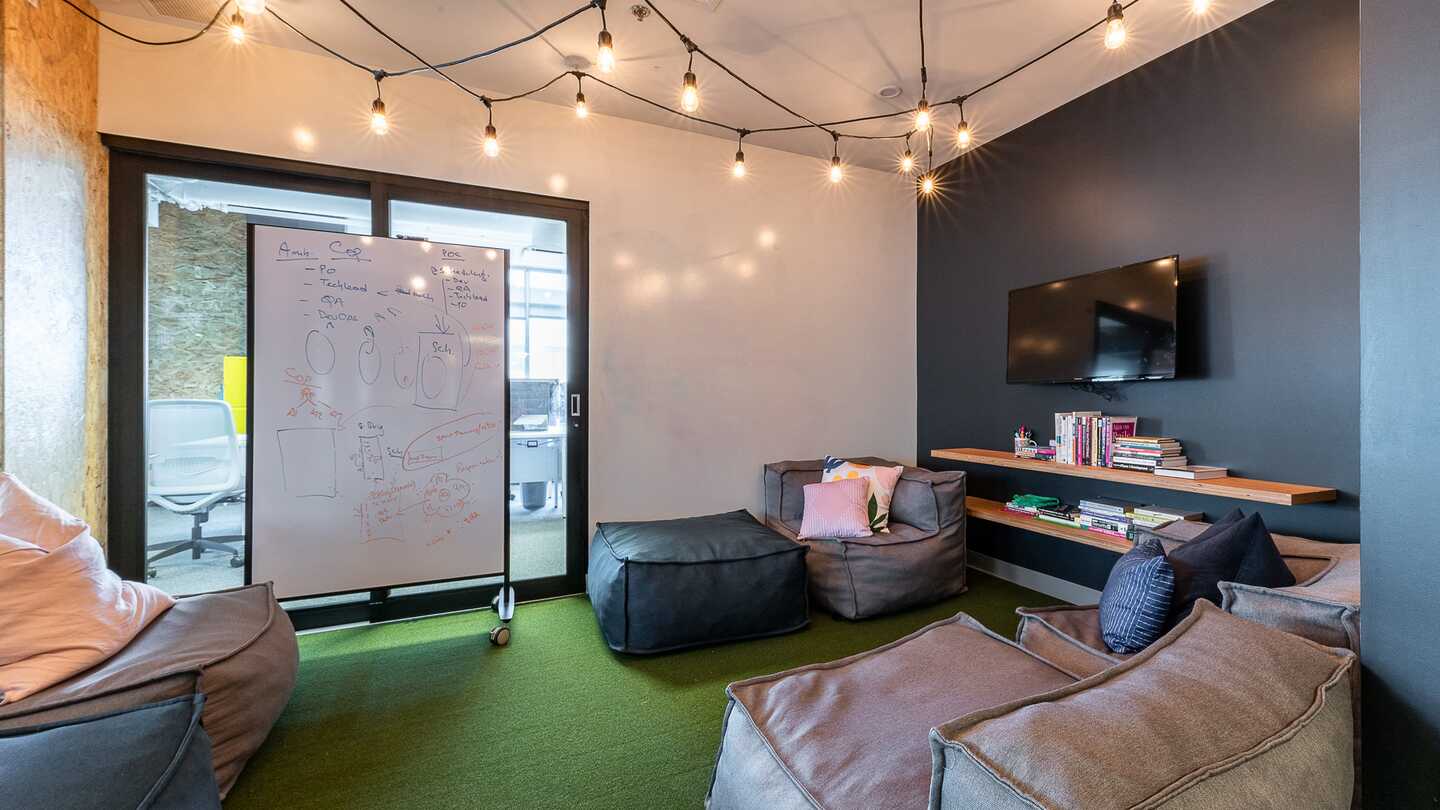 Quebec Office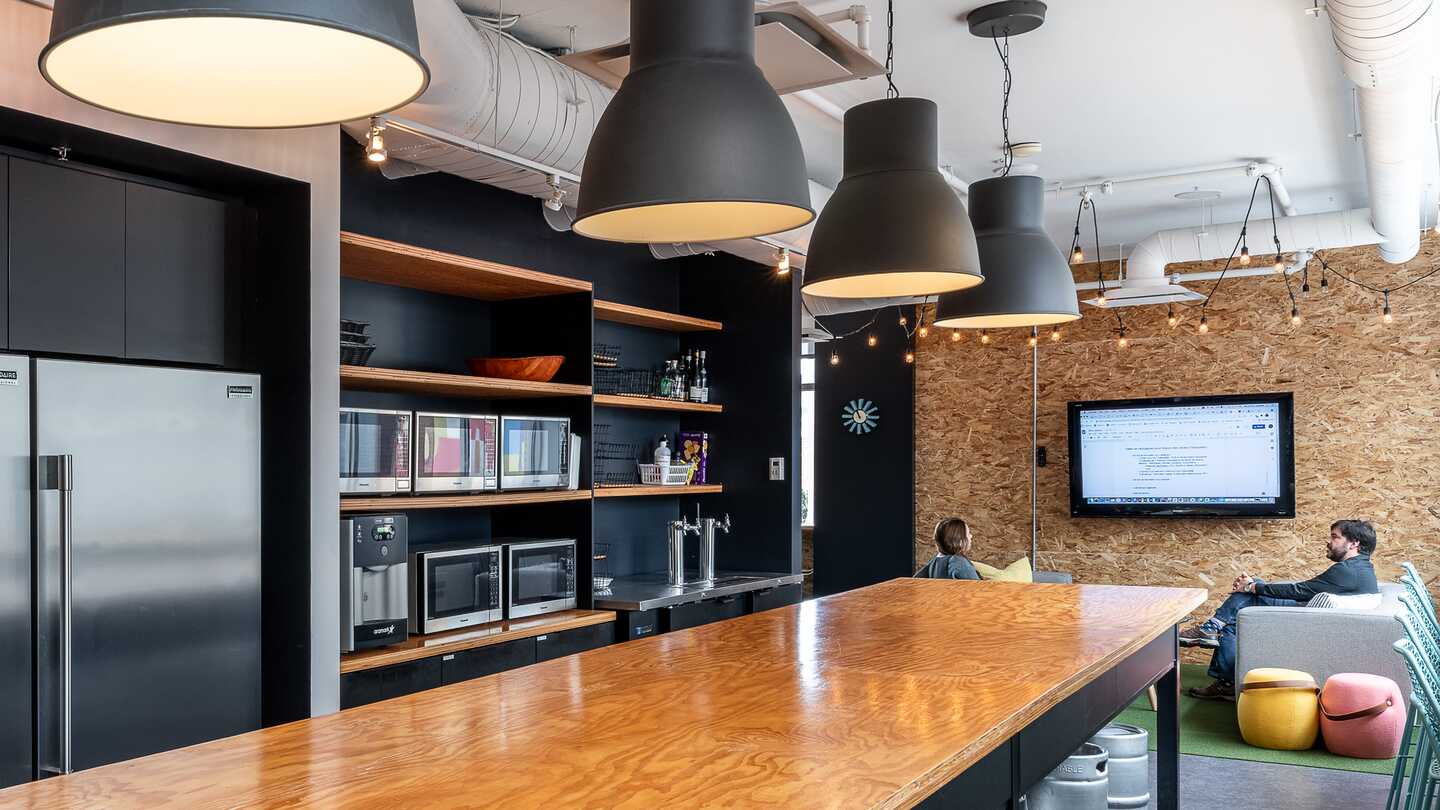 Quebec Office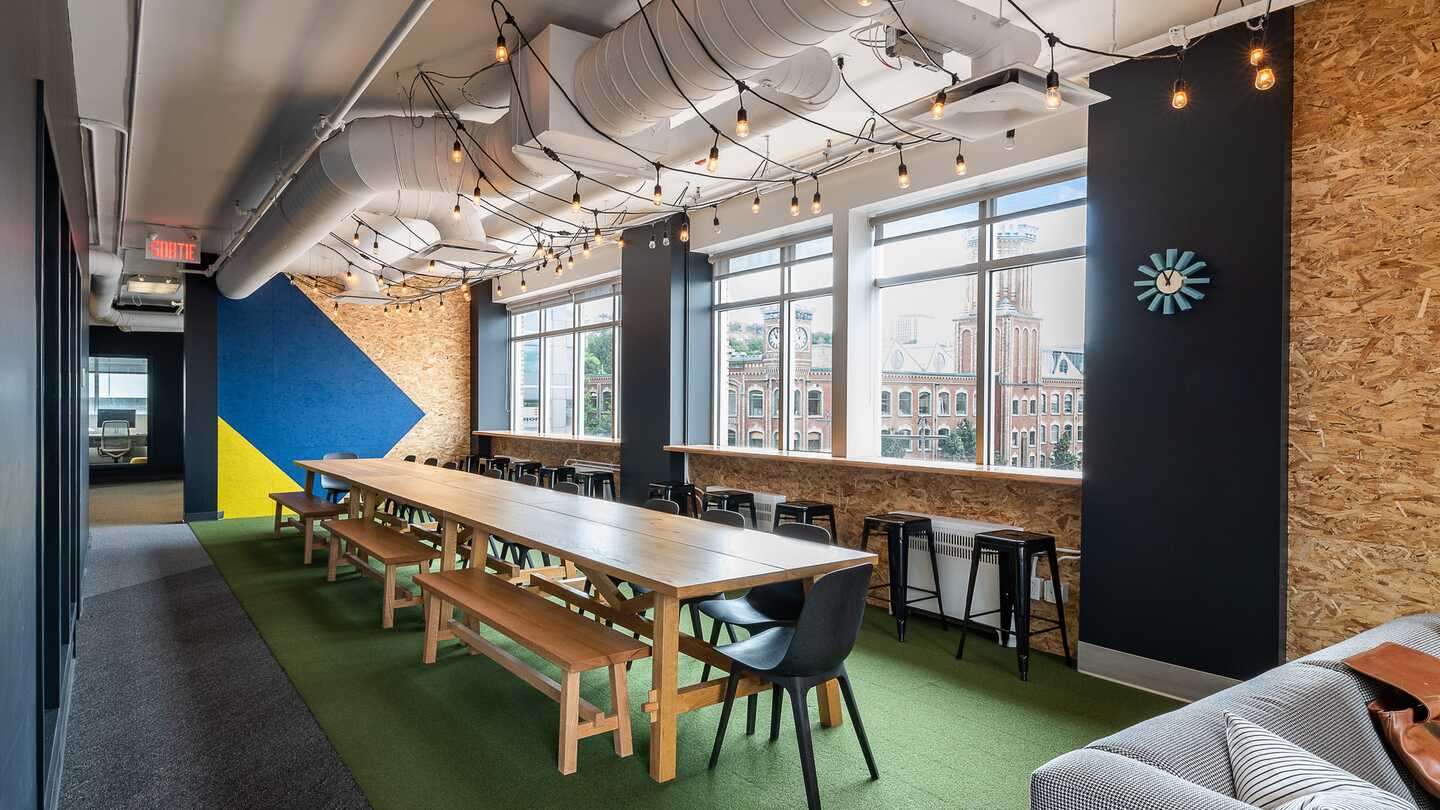 Quebec Office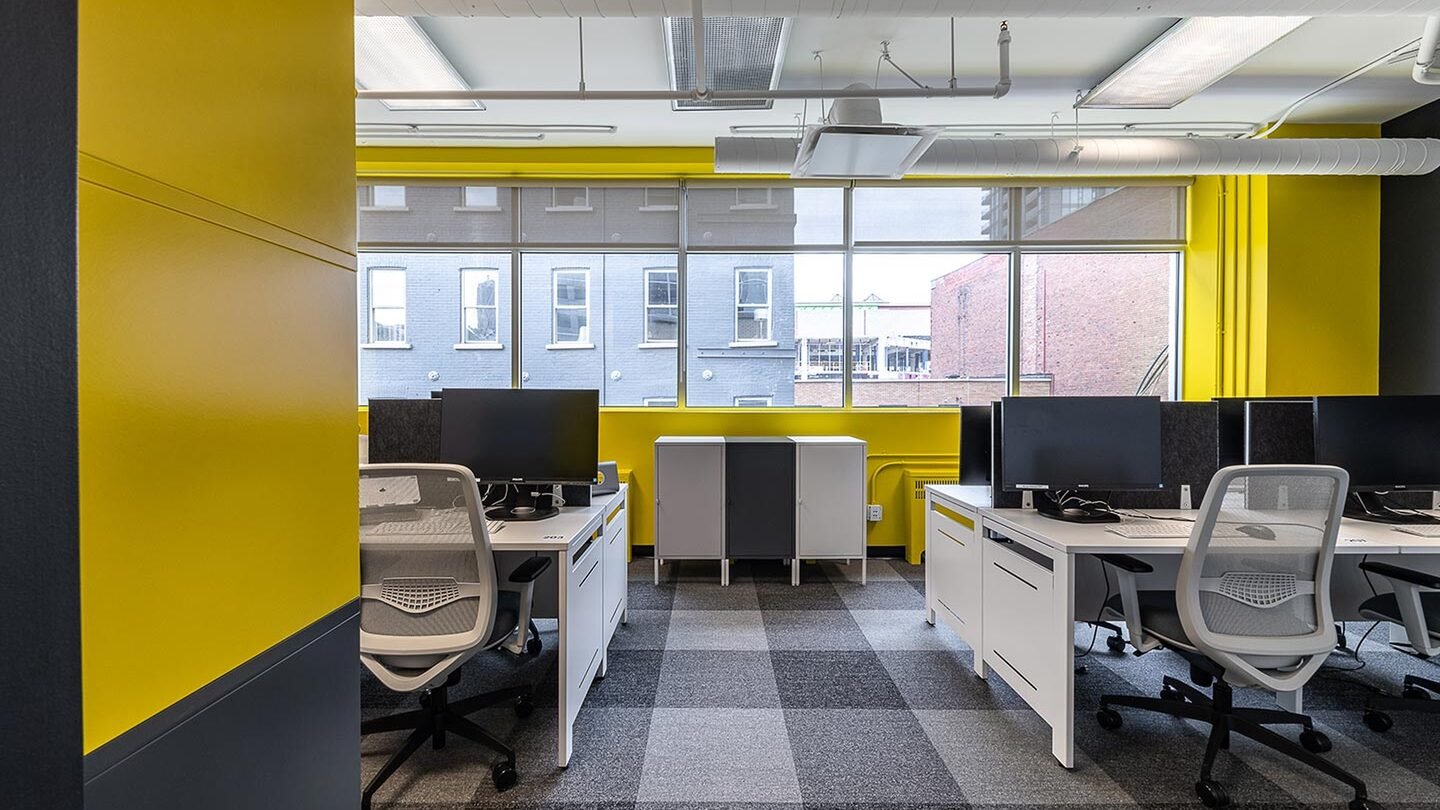 Quebec Office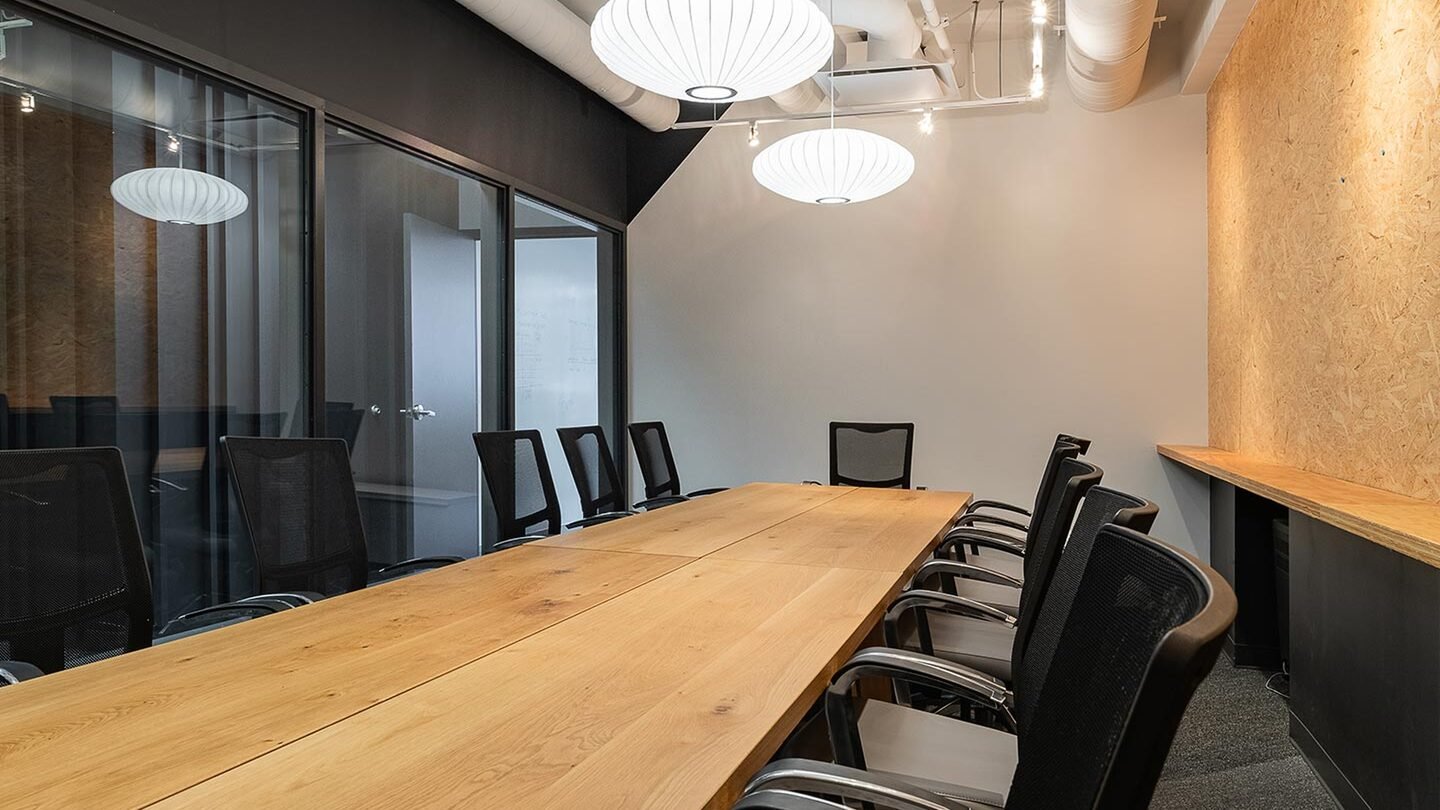 Quebec Office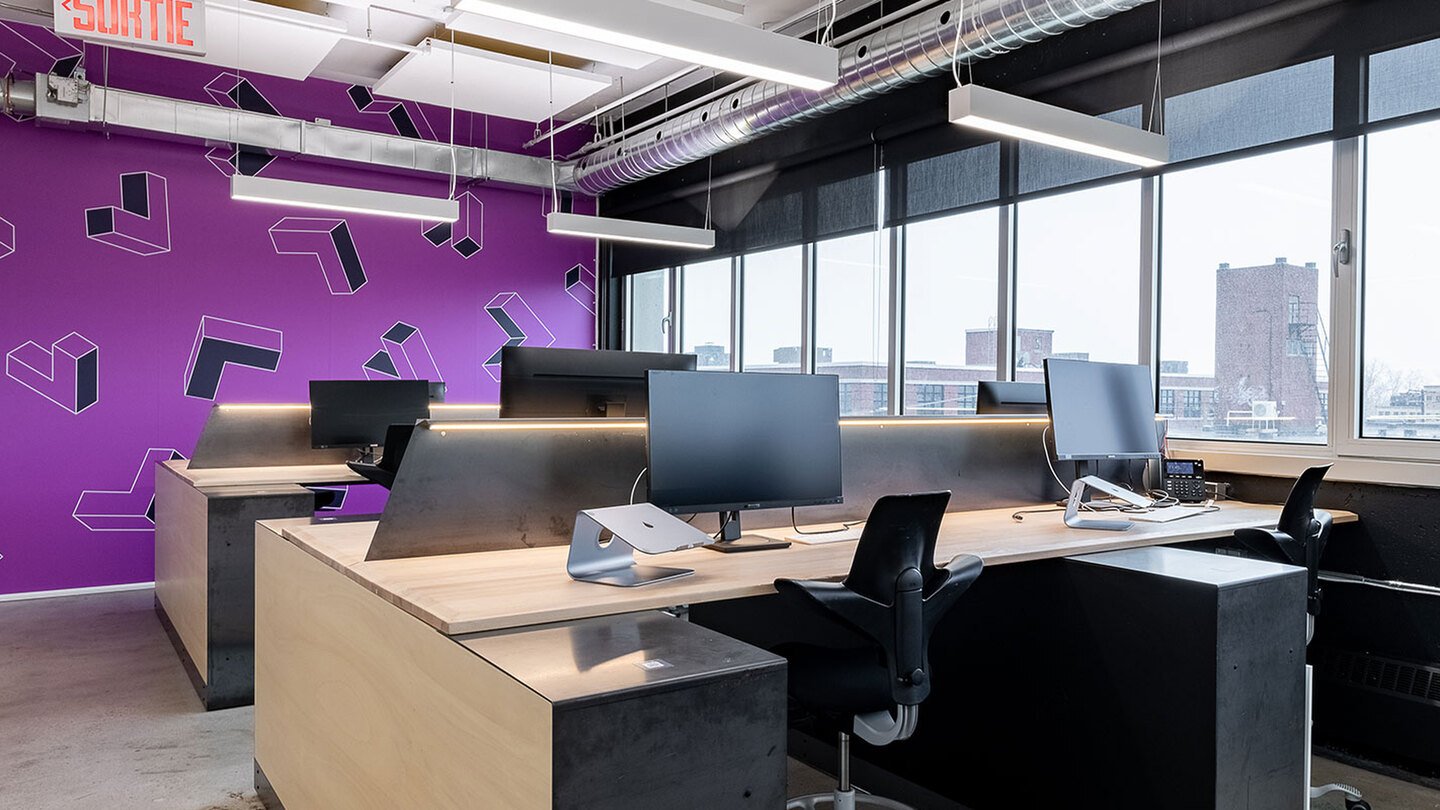 Montreal Office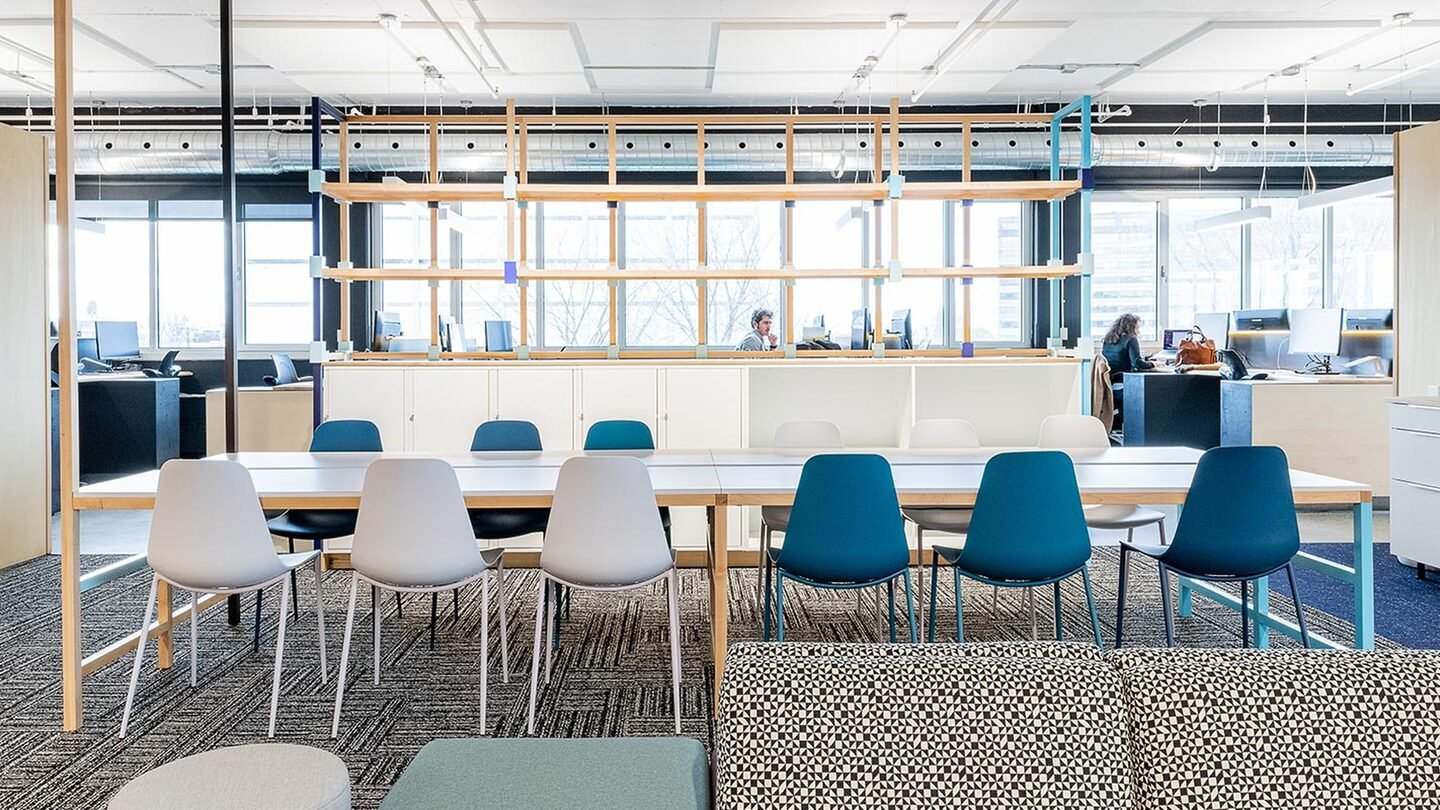 Montreal Office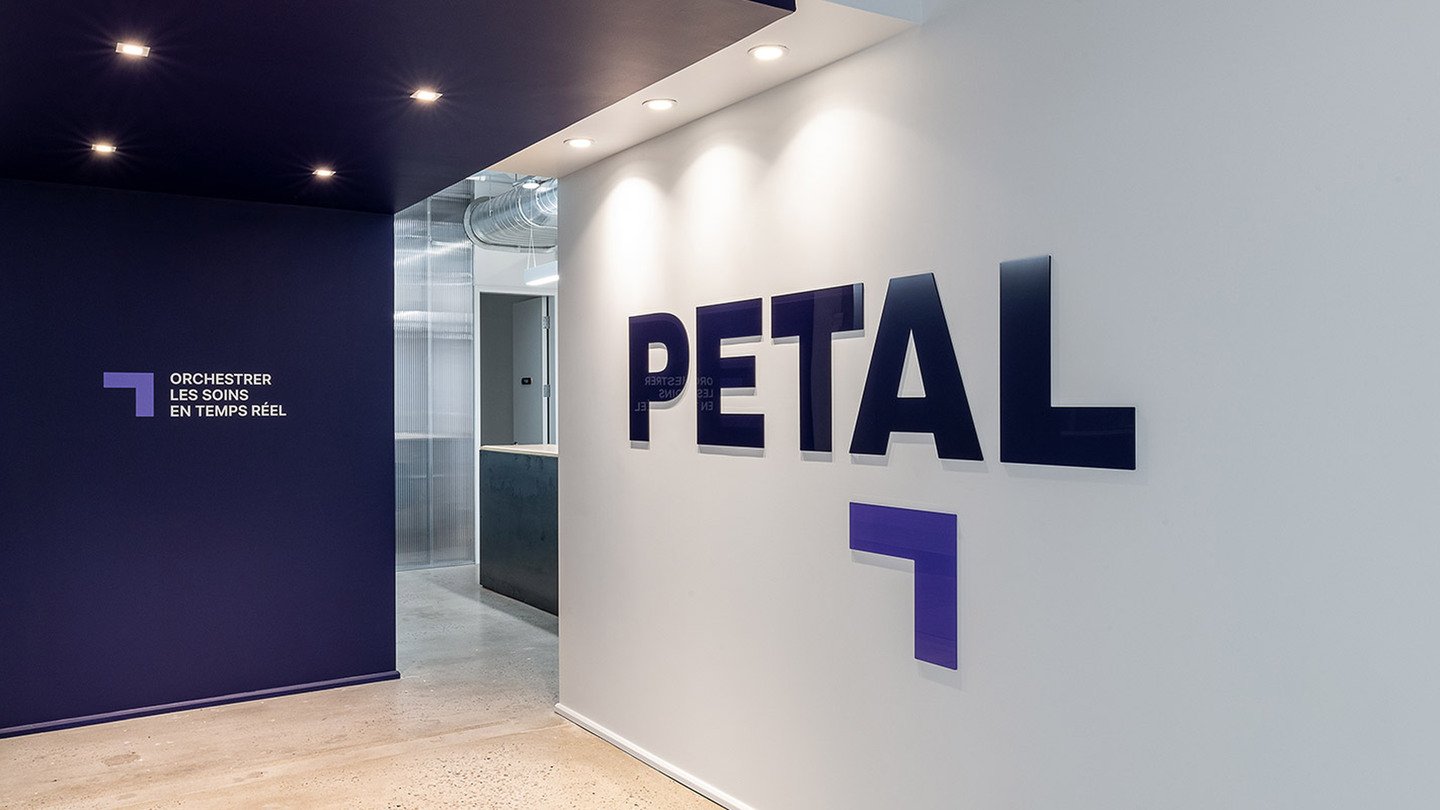 Montreal Office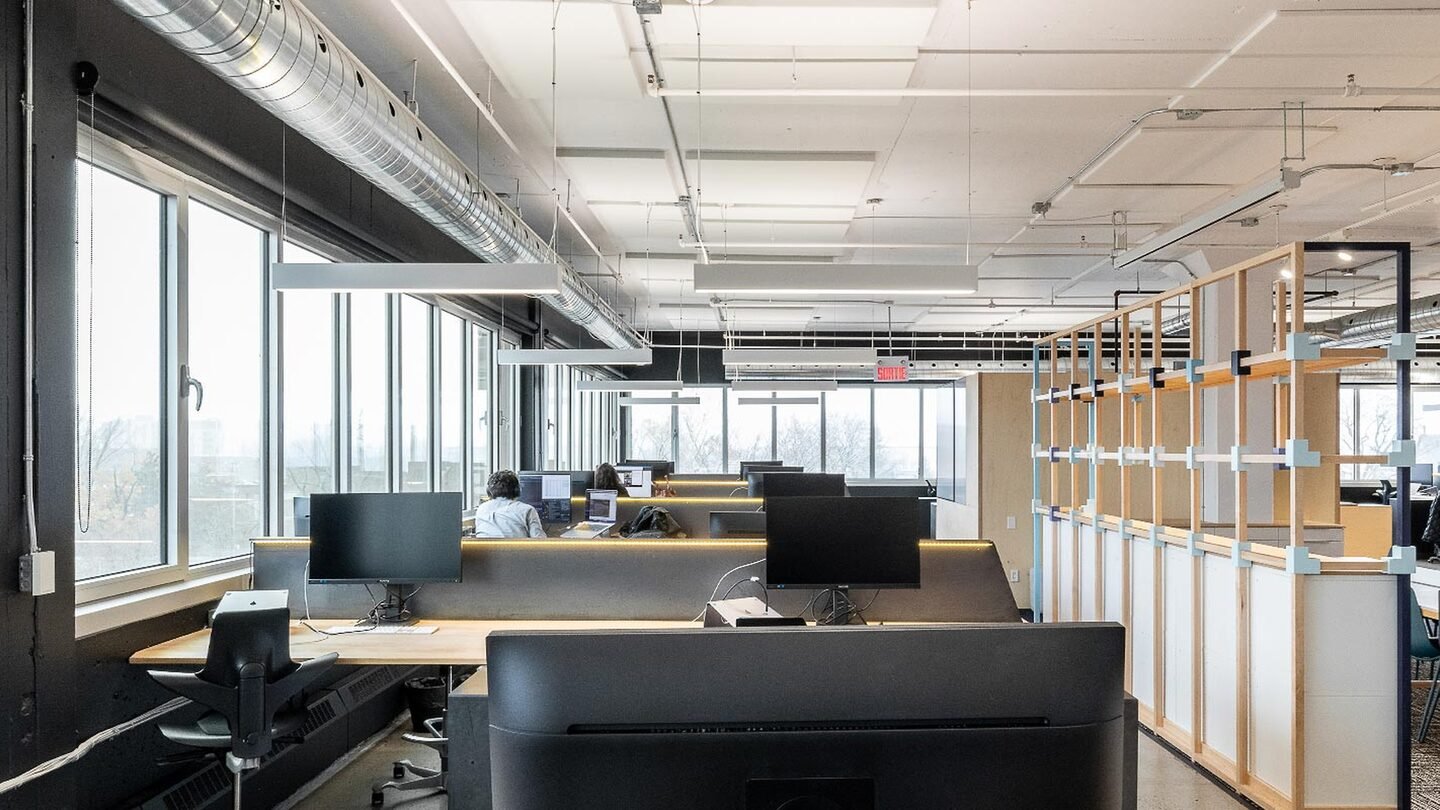 Montreal Office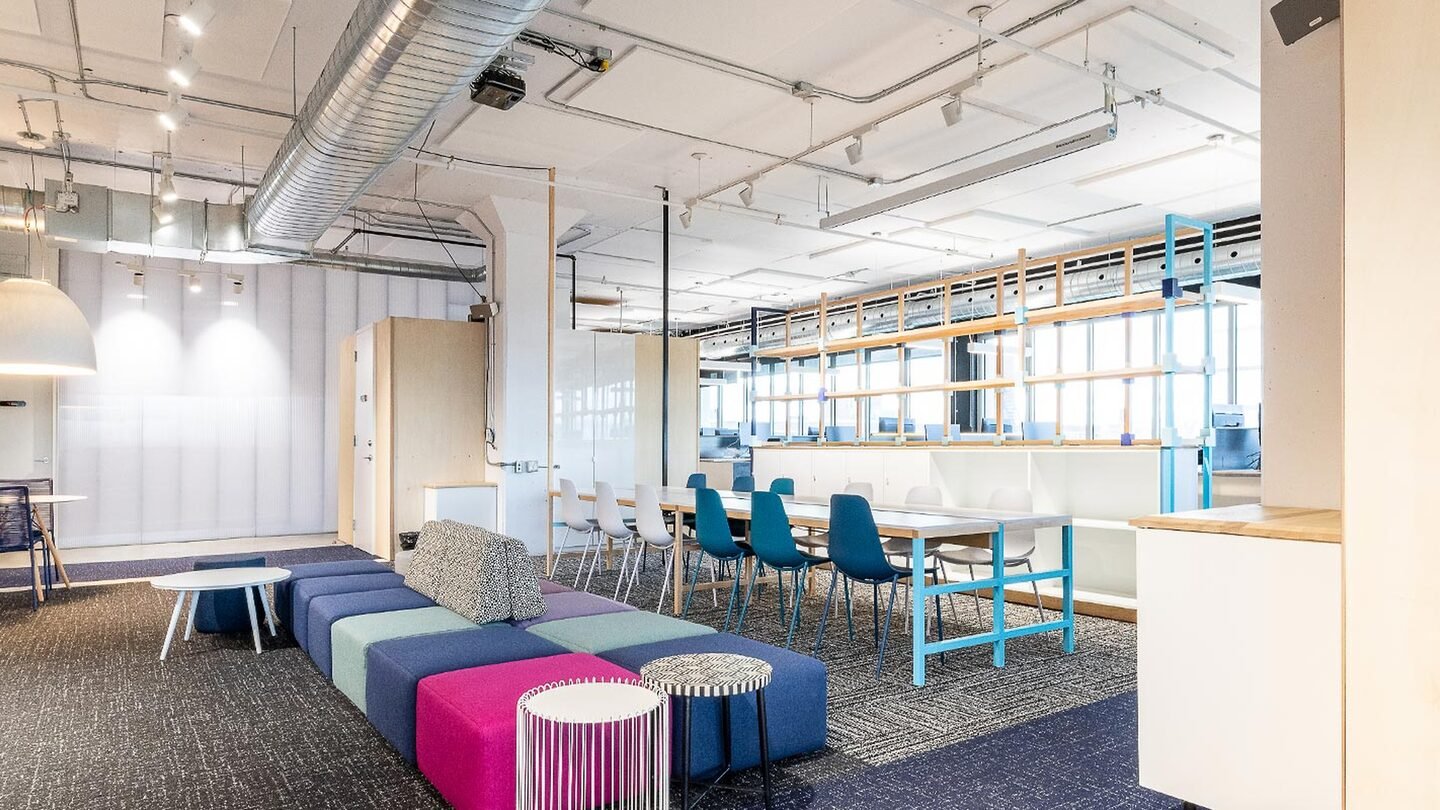 Montreal Office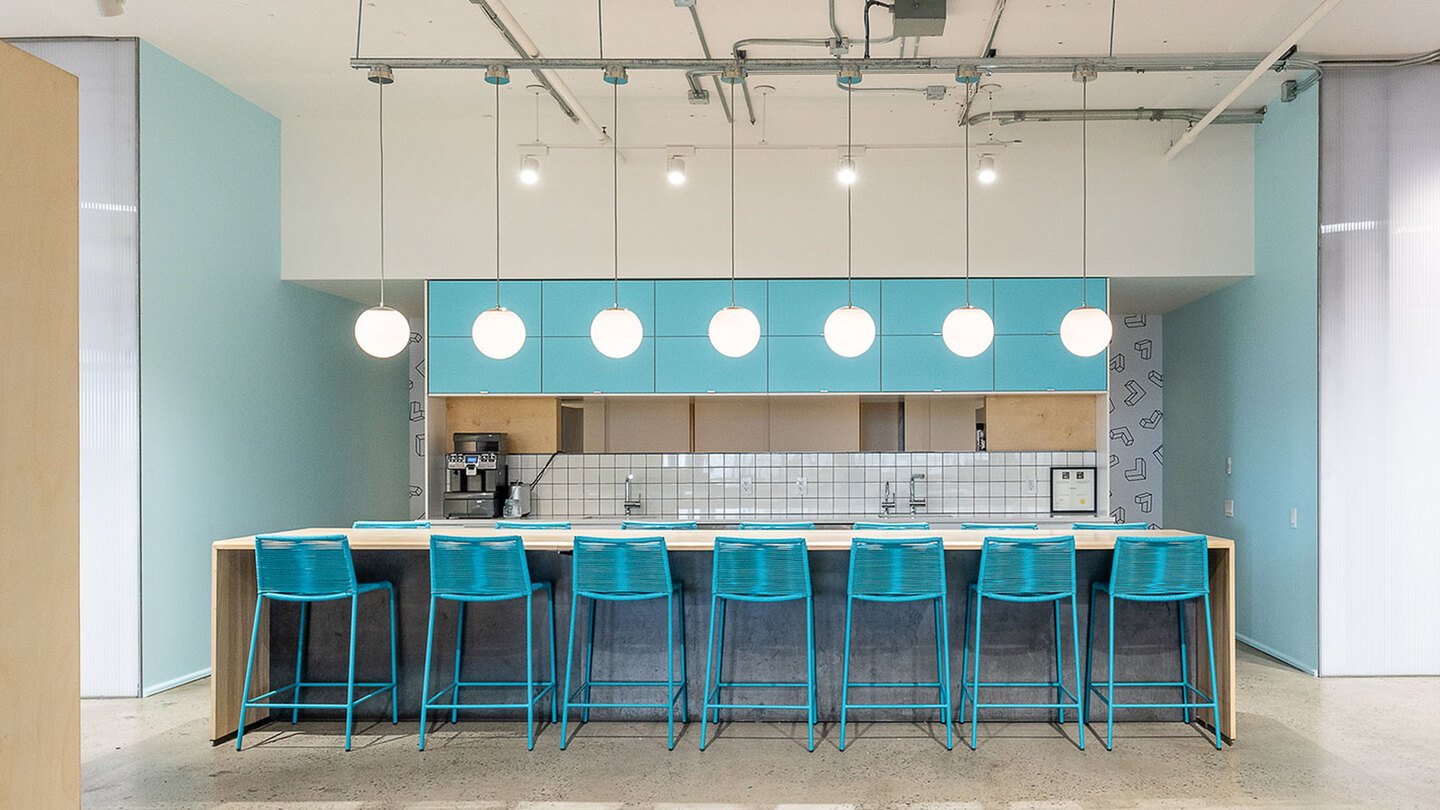 Montreal Office
Recognition
We are proud to be a part of these lists but the work doesn't end there. These certifications testify to our commitment to our team and our desire to continuously improve in order to deserve, day after day, your choice to evolve amongst us.
Center of Excellence and Project Delivery
Data Science and Intelligence
Engineering and Development
Finance and Administration
Legal Affairs and Compliance
Product Management and Strategy
Frequently Asked Questions(FAQ)
What is the hiring process?
What if the job I want is not posted?
How can I prepare for an interview at Petal?
Can I apply for more than one position?
What is Petal looking for in a candidate?
I applied in the past but was not selected, can I apply again?